We're Comparing the 2020 Toyota Camry to the 2020 Honda Accord at Schaumburg Toyota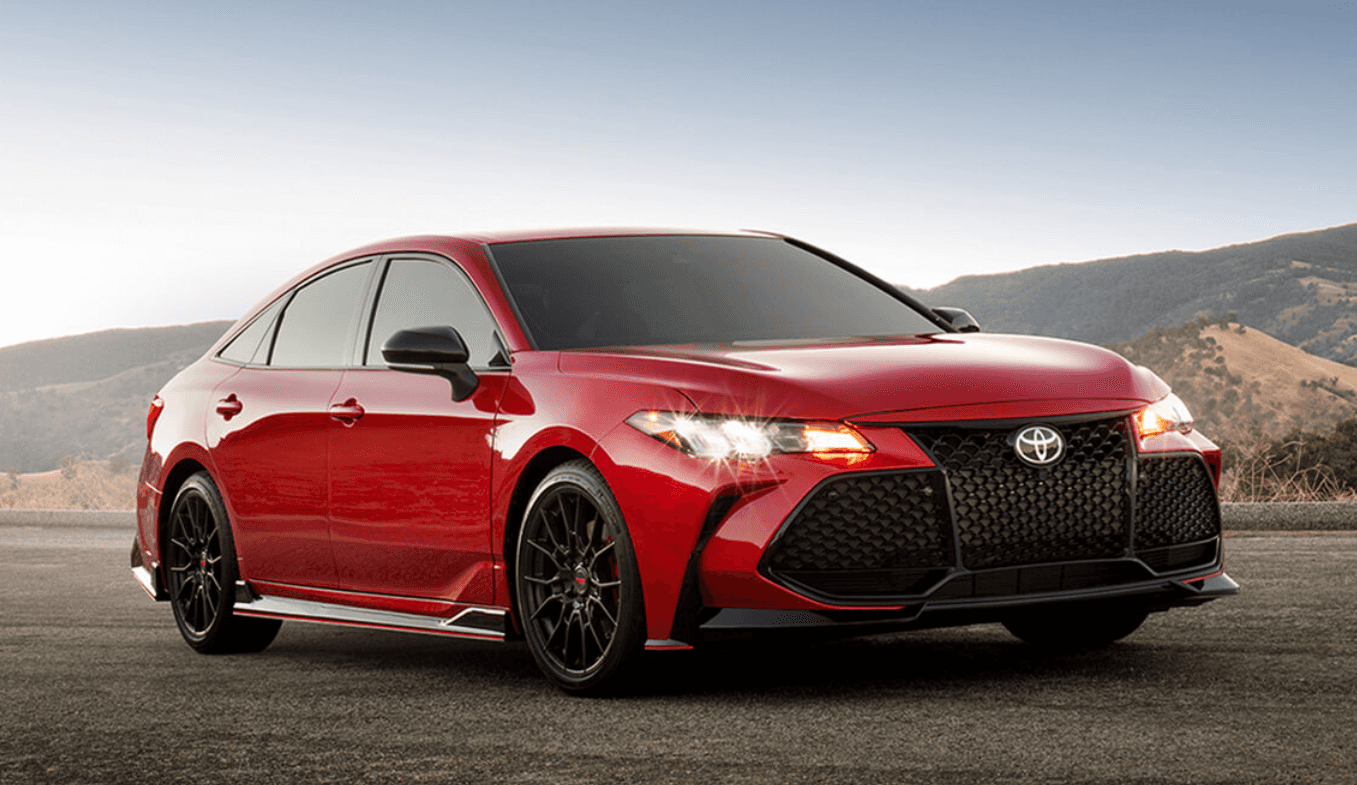 The appeal of the midsize sedan is obvious. It provides plenty of comfortable space, while still being easily maneuverable. Plus, they are ideal for commuters and travelers who need something efficient. But, which one is best for you? We're looking at the 2020 Toyota Camry and the 2020 Honda Accord at our Toyota dealership near Hoffman Estates, IL so you can see how well the Toyota sedan stacks up.
Efficiency
Efficiency is key in a midsize sedan. After all, it is one of its biggest perks. With the 2020 Toyota Camry, you really can do more, thanks to its ability to earn 41 mpg while driving on the highway. The 2020 Honda Accord falls short, earning just 38 mpg on the highway. Of course, both sedans offer an even more efficient hybrid models for those looking for premium fuel economy and an eco-friendlier option. The Toyota Camry hybrid earns a notable 51 mpg in the city and 53 mpg on the highway, while the Honda Accord hybrid gets just 48 mpg in the city and 47 mpg on the highway.
Performance
Even with major efficiency, the 2020 Toyota Camry certainly isn't sluggish behind the wheel. It's equipped with a 2.5-liter four-cylinder engine that generates an impressive 203 horsepower. The Honda Accord can't quite compete with its output of 192 horsepower. Plus, you can bump up the power in the Toyota Camry even more, if you'd like. The available 3.5-liter V6 engine churns out a thrilling 301 horsepower. The Honda Accord maxes out at 252 horsepower.
Safety
Our new Toyota vehicles boast innovative technology. The driver-focused cabin of the 2020 Toyota Camry has a seven-inch touchscreen that provides a stunning display of your commands. It also comes standard with Apple CarPlay™ and Android Auto™ integration that let you easily access your favorite apps. These features are only added options in the 2020 Honda Accord. Plus, the Toyota Camry has six speakers, two more than the Honda Accord, to let you enjoy your entertainment even more.
The best way to truly see the appeal of the 2020 Toyota Camry is in person. Visit our team at Schaumburg Toyota to test drive this Toyota sedan and experience its premium performance and innovative technology for yourself. Our Toyota finance center will review your buying criteria to help you find competitive financing options. So, quit reading and start driving. Head out to see us at Schaumburg Toyota today.