Wi-Fi
$500 Additional Trade-In Credit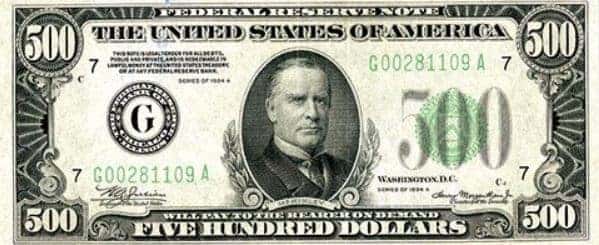 Thank you for servicing your Toyota at Schaumburg Toyota.
In appreciation, we are offering you an additional $500 Trade-in Credit.
This is in addition to our other specials and manufacturer rebates.
This offer expires August 31, 2019 and is valid towards the purchase of any New or Used vehicle.
Ask to speak to a Sales manager and display this coupon.
*Not valid on previously negotiated or completed purchases